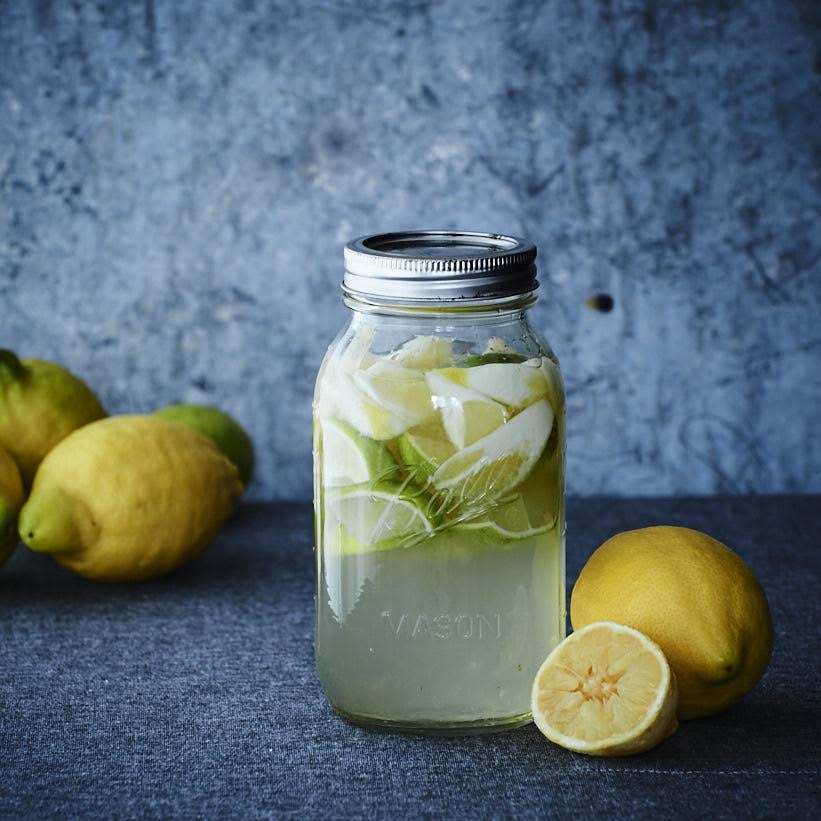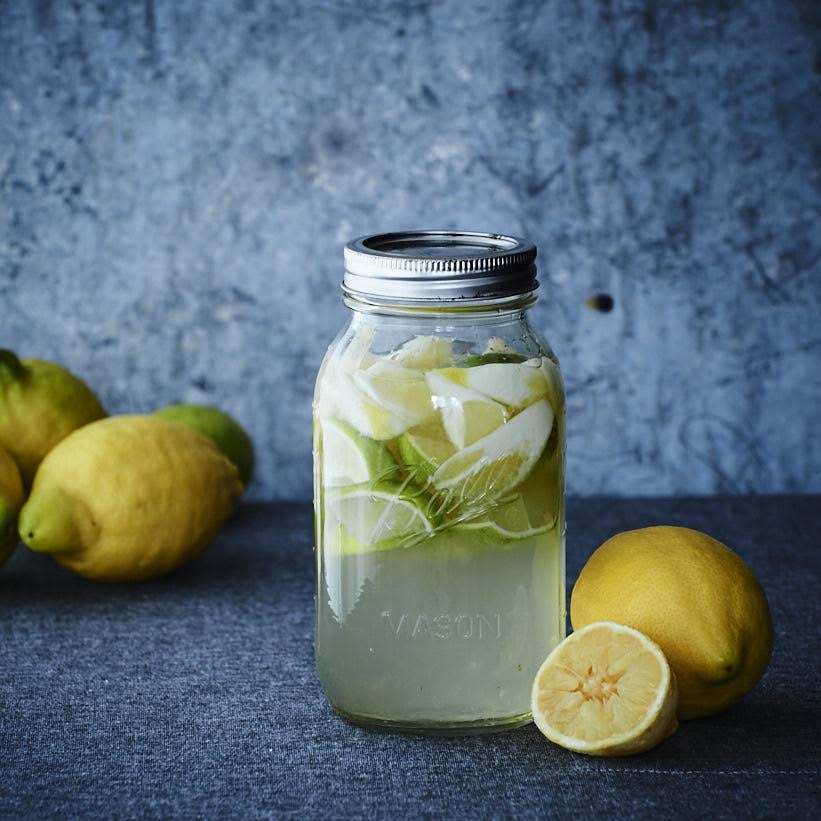 I am not a big fan of sodas. But I love homemade lemonade and its endless fruity combinations. Ice cold on a hot summer day….well, doesn't get any better (if you are out of Champagne that is…).
This lemonade is without artificial preservatives and is usually a big hit among children as well as adults.
It doesn't really take much time to make – just make sure you use the organic versions of limes and lemons.
You can use the syrup as the basis for a glass of lemonade or add 2 tablespoons lemonade syrup in your ice tea. Pour it in a bottle and bring it with you when you are heading to the beach or for a picnic in the park.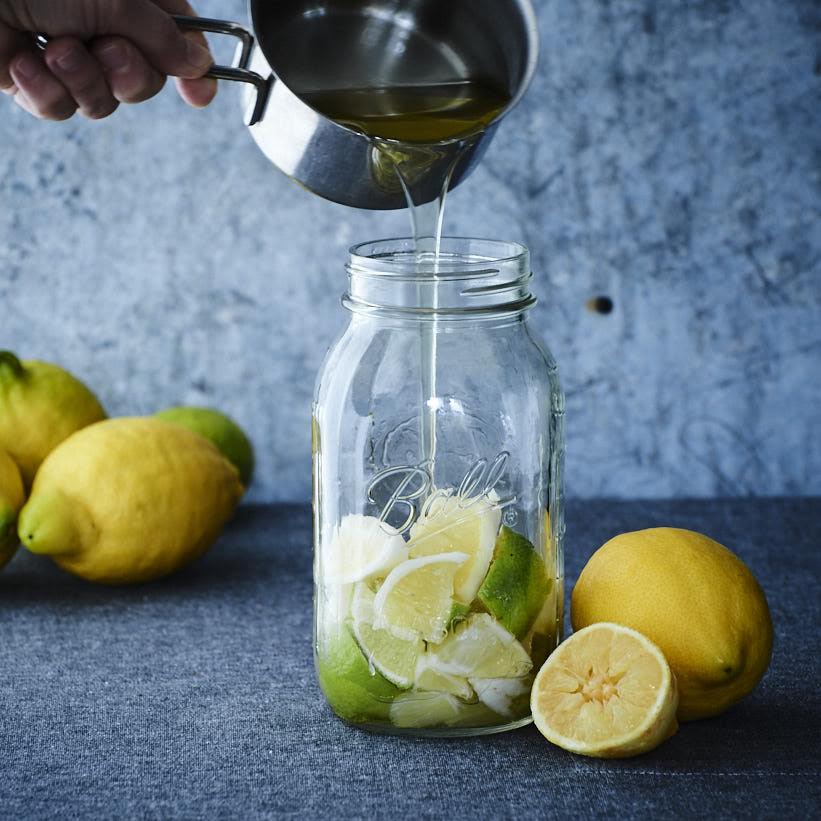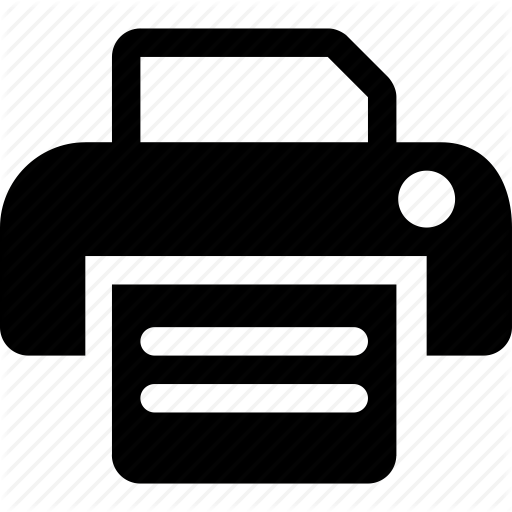 Print
Lemonade with lime and lemons
Makes about 8 cups of lemonade syrup.
Ingredients
6 lemons, organic
3 limes, organic
400 g of cane sugar
3 cups of water
1 glass or bottle to 1 liter of syrup
Instructions
Rinse the limes and lemons well, cut 1 lime and 1 lemon into each 8 pieces and leave them with their peel on.
Press the rest of the limes and lemons for juice.
Mix the lime and lemon juice in a saucepan with sugar and water.
Bring to a boil and let it simmer on the back burner for 30-40 minutes. Season your lemonade and add more sugar or lemon juice while the syrup is still simmering.
Let the syrup cool while you add the already cut lemon on lime into a clean bottle.
Add the syrup into the bottle. Place it in the fridge and let the syrup draw overnight.
Pour the syrup through a sieve into a jug or bowl with spout. Pour the syrup back in the bottle.
Serving: Dilute syrup with cold tap water or seltzer ratio of about 1:3. Add lots of icecubes.