Bringing a "little something" to your host – doesn't have to take a lot. Making it personal however can sometimes mean more, that one would expect.
These small chocolates are easy to create. The most important thing here is to start out with buying really good chocolate and marcipan. Bring rather a few tasty bites, than lots of chocolates, no one truly appreciates.
My favourite chocolate and marcipan comes from the Danish company Summerbird. Another divine chocolate magician is the company Peter Beier– they too have webshops, where you can get easy acces to high quality chocolate (or order ready made, if you prefer).
If you like, you can vary the marcipan taste, adding a little bit of brandy, orange juice, rosewater – the possibilities are almost endless. Just soak the marcipan in the juice the night before, you make the chocolates.
Wrapping the chocolate in a nice paper box or placing the chocolates on a pretty plate can also add to the tasty first impression.
Good luck – I bet your host will enjoy your personal gift and the chocolate love, that comes along with it. It is very much worth the calories, as a dear friend said recently. I tend to agree.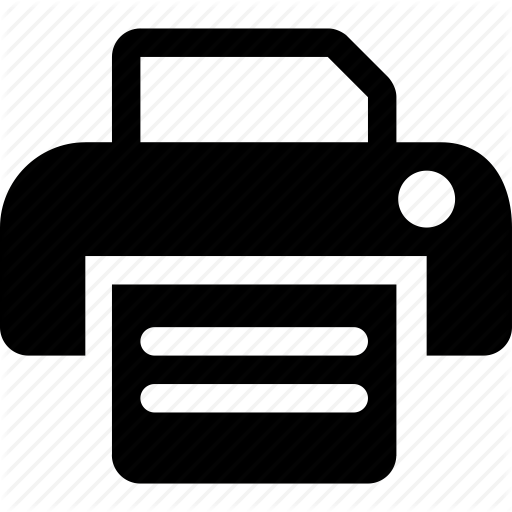 Print
Ingredients:
200 g. dark chocolate of a good quality (preferably 61 -75 % chocolate)
150 g. almond marcipan
1 organic orange – just the peel
150 g. water
200 g. sugar
almonds for decorations
If you like: 1 organic orange (only the juice), or 5 tsp. of brandy (cognac or rum) – or 5 tsp. rosewater to soak the marcipan in the night before you make the chocolates. (I prefer the simple version – just marcipan, chocolate and orange peel).
Instructions:
Cut the marcipan into 2 x 2cm pieces. Place them on a baking sheet.
Put a pot on the stove, add water and let it boil.
When the water boils, place a smaller pot over the water.
Bring chocolate pieces into the top pot and stir in it while the chocolate melts. (Make sure, that water drops do not land in the chocolate).
Take the pot with the melted chocolate up.
Dip the marcipan pieces into the hot chocolate and place them – with two forks – on the baking paper.
While the chocolate pieces solidify, you can decorate them with almonds, orange peel (made beforehand) or other (edible) decorations.
Let the chocolates solidify in a cool place (not in the fridge).
After a couple of hours of chilling, they are ready to be served. Store the chocolates in an airtight box.