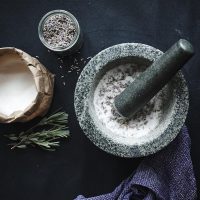 Poetic, isn't it? Or at worst a text you will find carved into a "stone" in the kind of store filled with things for costumers, that have everything, but still need to get their shop-fix.
Anyway, lavender is a flower, which can make me daydream about summer days in France or just "inhale" the smell before crushing it in my mortar.
Try the lavender sugar and you will be surprised how darned good it tastes in tea or cakes.
Easy to make – and by the way, a cool gift for friends and family.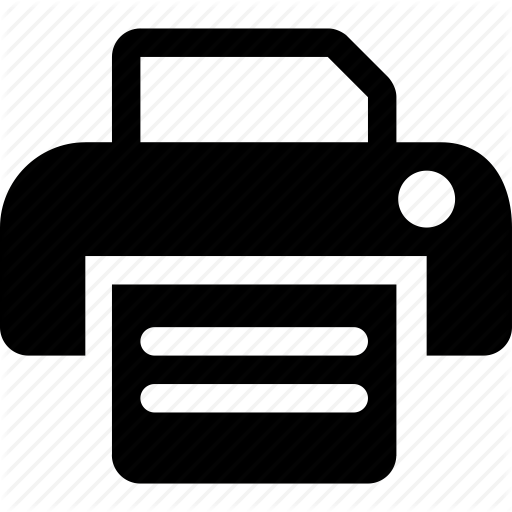 Print
Lavender sugar
Ingredients
2 dl. cane sugar
2-3 dl. dry lavender flowers
1 patent glass (or similar – as long as it is airtight)
Instructions
Crush the flower heads in your mortar (or in your blender).
Mix it gently with the sugar in a bowl.
Spread the mixture on a piece of cookie sheet.
Let it dry till the following day.
(The lavender sugar must be completely dry before it is poured into a glass).
Let the sugar rest a few weeks. The longer – the more flavor.
Tips
Use the lavender sugar in the tea, cakes, in pancakes or homemade ice cream.
All lavenders are edible and good for drying, but the most delicious and aromatic is the common lavender, Lavandula angustifolia.
You can use both the leaves and flowers of the food; leaves as a spice and flowers as decoration on cakes, in salads, in ice cubes, etc.
If you harvest your own lavender, dry it (heads down). The lavender must hang dry and preferably dark – drying time depends on the temperature and humidity. When dry, the rib.
Freeze the ribbed, pure lavender ice tray so that you get the finest ice cubes for summer drinks.