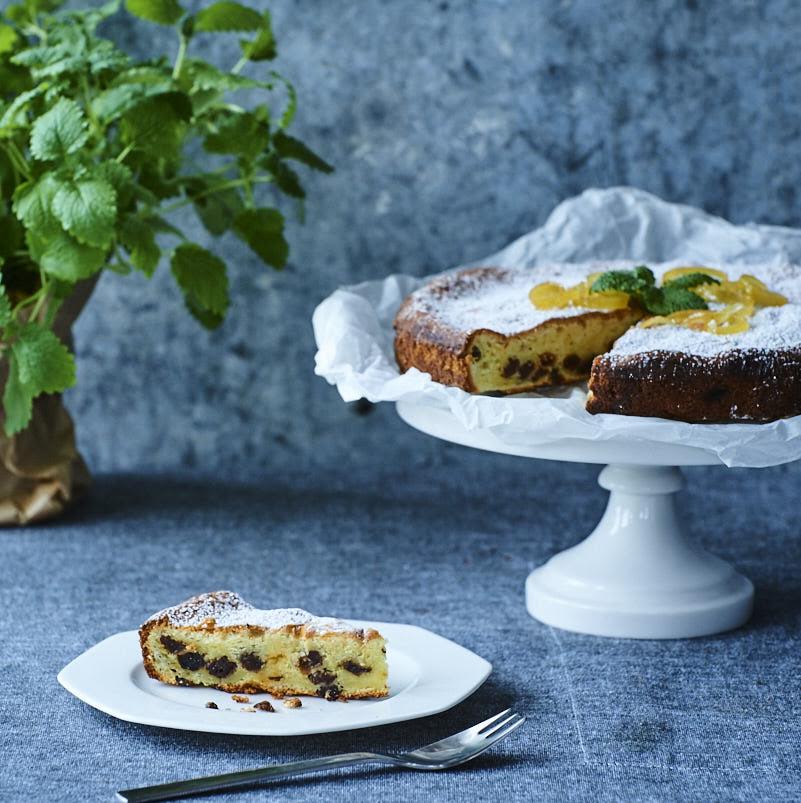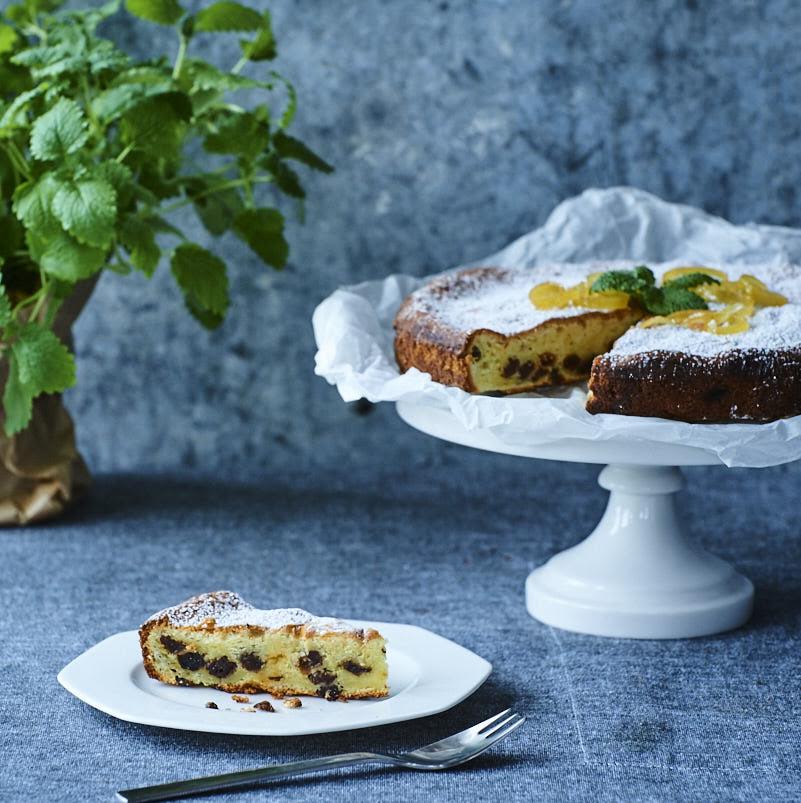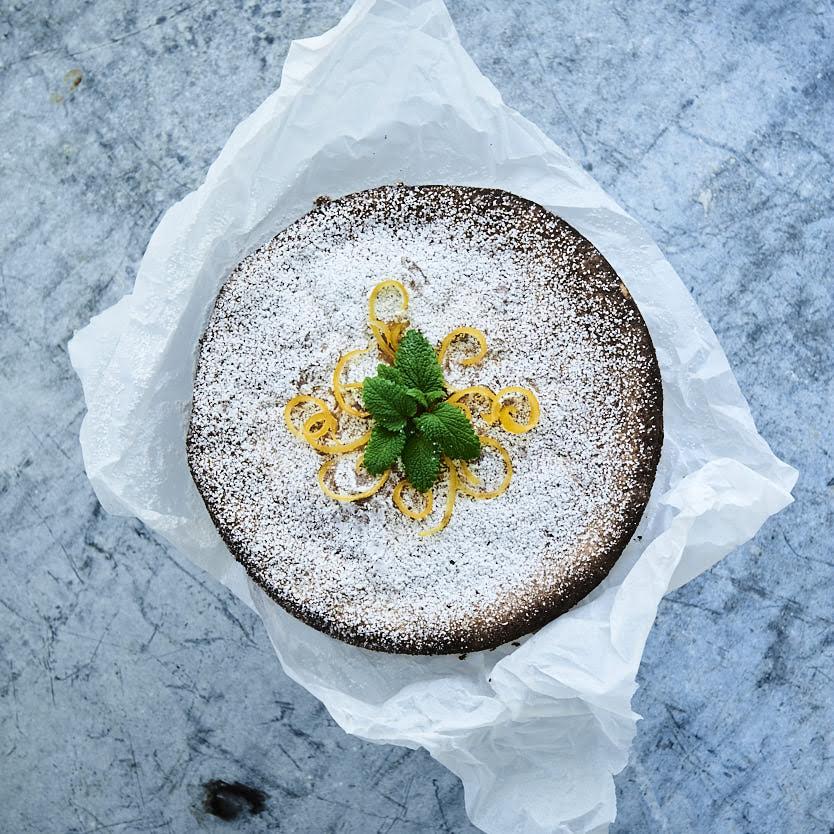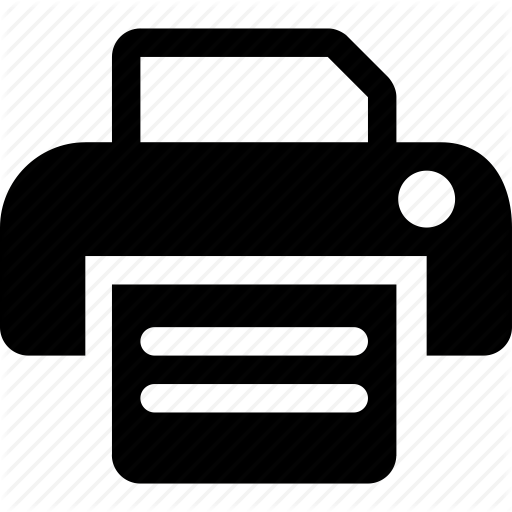 Print
Cheese cake – Käsekuchen
Ingredients
5 eggs (2 egg yolks boiled, 3 raw whole eggs)
150 g. Philadelphia cream cheese
125 g. sugar
75 g. white flour
100 g. black raisins
1 organic lemon (just the zest)
50 g. butter
2 tablespoons vanilla sugar
Instructions
You need 1 plate and 2 bowls. Use a 15 cm. In diameter baking pan and grease it with butter.
Heat the oven to 200 degrees celsius.
Place the raisins in a cup of cold water and let them soak there for a while.
Boil 2 of the eggs for 10 minutes. Remove the eggshells and the egg whites.
(The boiled egg whites are not used in this cake).
Take a fork and stir the egg yolks with the cream cheese on a plate, so the mixture becomes smooth.
Part the other 3 eggs separately – egg yolks and whites separately – and place them in separate bowls.
If you want the cake to be kosher, no traces of blood must be present in the egg yolks. You need to separate each egg yolk and white in two glasses, before they are ready for usage.
Whisk the egg whites in a bowl till they are all stiff. Set aside.
Beat the egg yolks with the sugar in another bowl till the sugar isn't crunchy anymore.
Melt the butter in a small saucepan or in the microwave.
Gently mix the flour, vanilla, lemon zest, butter and egg yolk. Add the cream cheese and boiled egg and stir till the dough is smooth.
Press the water out of the raisins, dry them gently in a tea towel and add them to the dough.
Gently (with a spoon) fold the beaten egg whites into the dough and pour the now mixed cake dough into the greased baking pan.
Place the baking pan in the oven and let the cake bake for 30 minutes.
Cover the cake with aluminium foil and allow it to bake for an additional 15 minutes – now only with the heat from the lower part of the oven.
Remove the cheesecake and let it cool on a wire rack.
Tip
Actually this cheesecake is best served cold (I think). When the cake has cooled down on the rack, place it in the refrigerator and enjoy it cold.
The cheesecake can be frozen and enjoyed thawed.