Ever heard of an Etrog? Maybe as a part of the Sukkot ritual? Well, the Etrog is rare in Scandinavia, that is true. However if you have good connections to Israel – or to your greengrocer he or she will most likely be able to get it for you.
The Etrog is excellent in marmelade and especially if it is prepared with organic oranges.
My dear friend Dina has often "boasted" about her Etrog marmelade and honestly I was a bit like "narh….. really – how good can it be?". Here is the thing. She is 100 % right!
So one Sunday afternoon not too long ago, she generously invited me into her kitchen and shared her secret of how to make her special Etrog marmelade. All though it takes a few hours to make, it is worth the effort – that I can assure you.
The Etrog marmelade has a flowery, light yet distinct taste – not as sharp as a "normal" lemon marmelade would be.
Confession: This marmelade has become one of my favorites – and all though my head sounds like a forest fire when I eat it on my homemade toasted sourdough bread, I love every bite of it. A special thank to my "partner-in-food-crime", Dina. It will certainly not be the last time I pay attention to her enthusiastic outburts, when she talks about one of her recipes.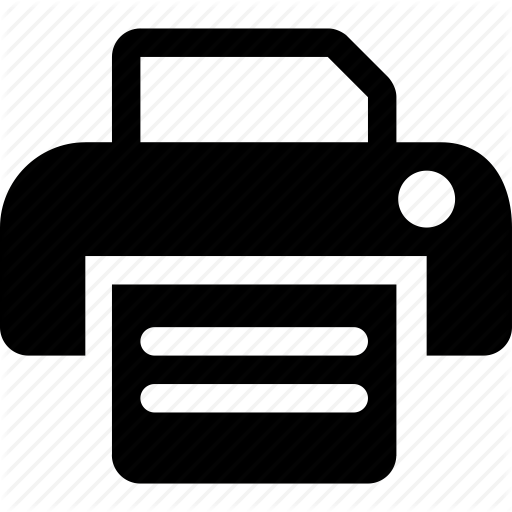 Print
Etrog marmalade
Ingredients
1 etrog
5 organic oranges
1 liter of cold water
2 tsp. pure vanilla powder
1 kg. sugar
Glass jars with lid.
Instructions
Wash the etrog thoroughly under cold running water.
Cut the etrog in 8 pieces and dispose of all the lemon seeds.
Pour the etrog into the food processor and let it run for a few minutes to ensure that the etrog is cut into very small pieces.
Let the etrog simmer in 1 liter of cold water for 45 minutes.
Cut the 5 oranges into big chunks, remove the seeds and pour them into the food processor.
Add the cut oranges, the sugar and the vanilla powder to the etrog. (Since the Etrog contain natural pectin (starch), you don't have to worry about it sliding off your bread).
Let the marmalade simmer for another 45 minutes.
Have clean glass jars ready (I put boiling water in them just before use to ensure, they are sterilized. Dispose the water before you pour the marmalade in the glass). Close the jar tightly with a lid and let the marmalade cool down, before you use it.
Tip: If you for some reason can't open the jar (often because a little bit of sugar is at the edge of the glass) just hold the glass – with the lid on – under hot water under the water tap, remove the jar and open the glass.
This marmalade is especially delicious on toasted sourdough bread.